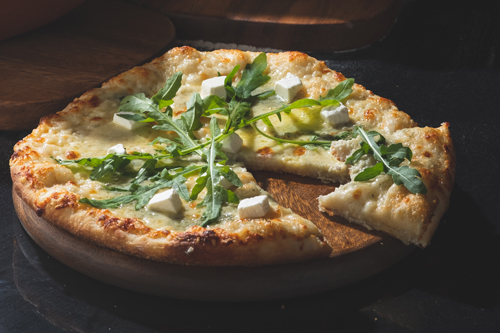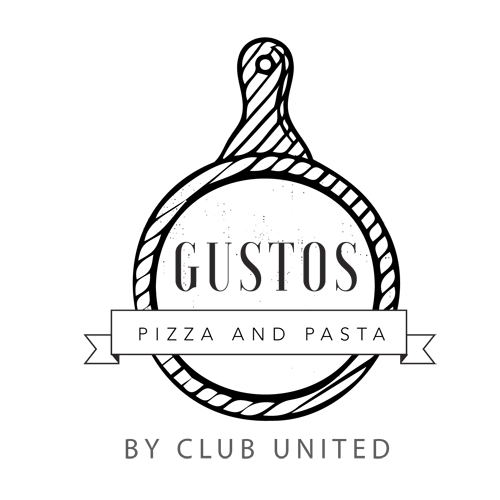 This dining spot boasts piping hot pizza and perfectly cooked al dente pasta. An order here guarantees pizza made from fresh dough straight out of the traditional brick oven.

You can't go wrong with classic Pepperoni and Margherita pizza, but there are house specials too like Chicken Makhani Pizza and Quattro Formaggio for folks who like next-level pies. It takes pride in hand rolled dough but its pasta shouldn't be missed too. Some of the must-tries include Dijon Chicken Pasta and Cajun Chicken Pasta.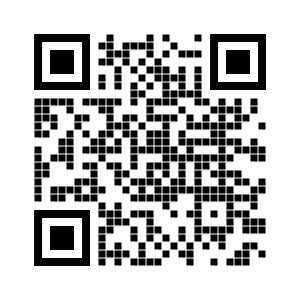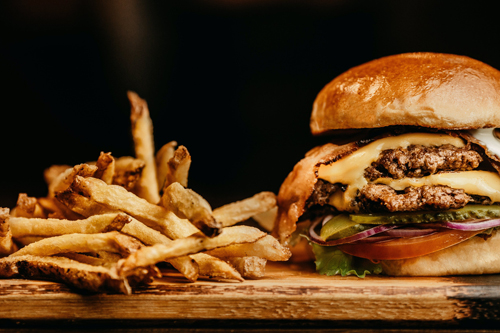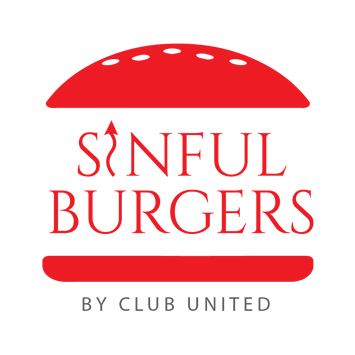 The name says it all- this place will challenge you to save a lot of space for hefty signature burgers that are sinfully good. Beef, pork, chicken, mushroom, chickpea- this spot puts anything in a burger bun and makes it taste amazing. Patty is definitely a stand out here as it uses handcrafted and unique ingredients tucked between soft burger buns that are able to stay firm, fresh, and not soggy.

Get your hands on a mouthwatering treat of melting cheese blanketed in your burger of choice that is made even better with sloth potato on the side. It uses flavor-packed sauce that brings all components together so well for a totally memorable experience.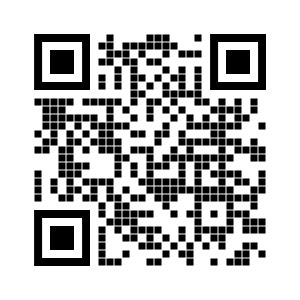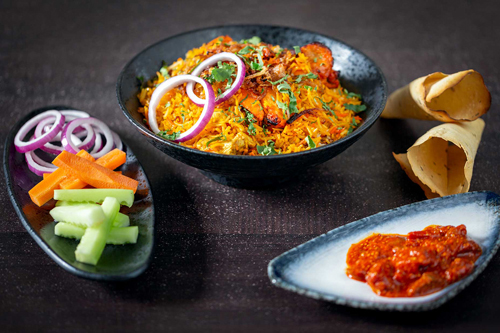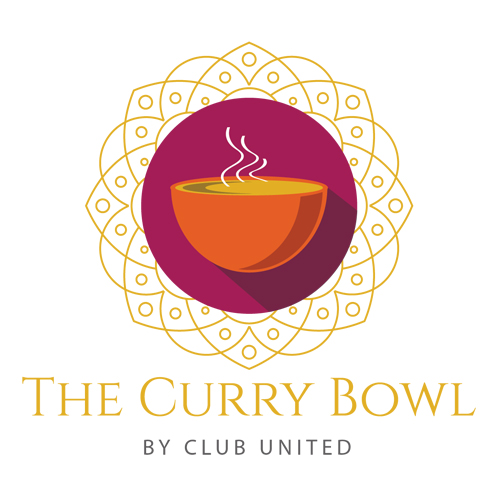 Known as the home of best biryani in town, The Curry Bowl celebrates the authentic flavors of classic Indian cuisine. It boasts a large selection of quality Indian fare that are as tasty as they are healthy, using only the freshest ingredients for a real treat. Be sure to try Roti Dum Biryani that is wrapped in the whole wheat dough and cooked in Dum style, making the aroma and flavor to immerse into the rice.

This restaurant is also famous for Tandoor or clay oven pot dishes. Marrying delicious meat or vegetarian with aromatic Indian spices, a wide variety of dishes cooked in tandoor makes them a crowd favorite. Other menu highlights that constantly wowing guests are the Chicken Tikka Massala, Palak Paneer, Kofta Curry and Mutton Keema. The Curry Bowl is haven for both vegetarians and meat lovers alike.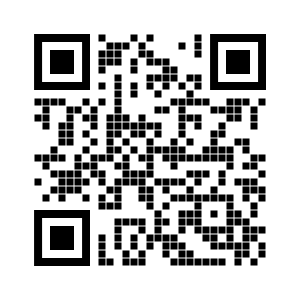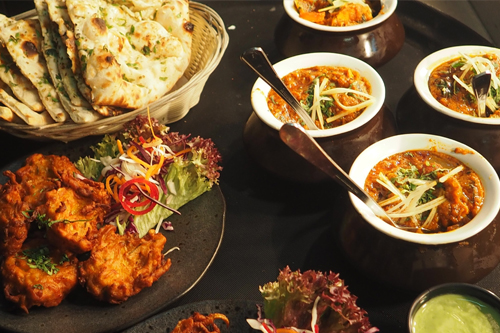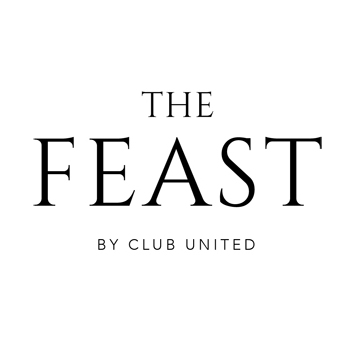 The Feast by Club United offers an unparalleled quality catering service that brings the taste of Club to offices and residences. Its wide selection of menu options and serving styles fit the varying and diverse needs of different group, making sure that steaming hot, fresh and yummy meals are delivered to your doorsteps with unbeatable convenience. The Feast can tailor a menu curated by professional chefs to match your food service needs-and your budget.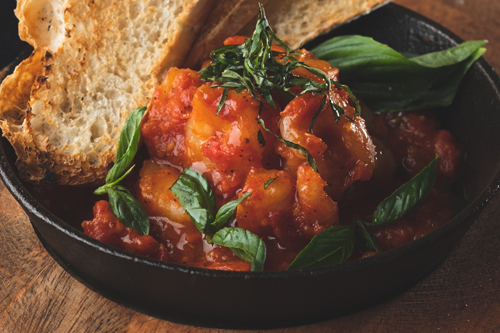 A blend of different bold flavors from the Middle East carefully handpicked, cooked and grilled to perfection. It's not every day you come across an extensive menu of Mediterranean cuisine in the Metro, so when you do, you just have to let your palate go on a food adventure. Aside from its famous hummus, the Shish Tawook will satisfy your cravings for grilled chicken marinated in yogurt, lemon juice and garlic.

Another main to try is Kofta Kebabs made from minced meat mixed with diced onions, garlic, herbs and char grilled. Foodies who are up for some unique new flavors and spices will surely transport their taste buds to popular destinations.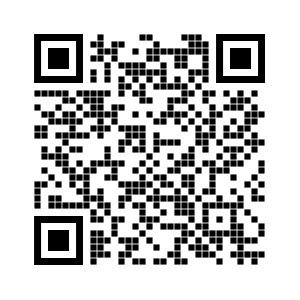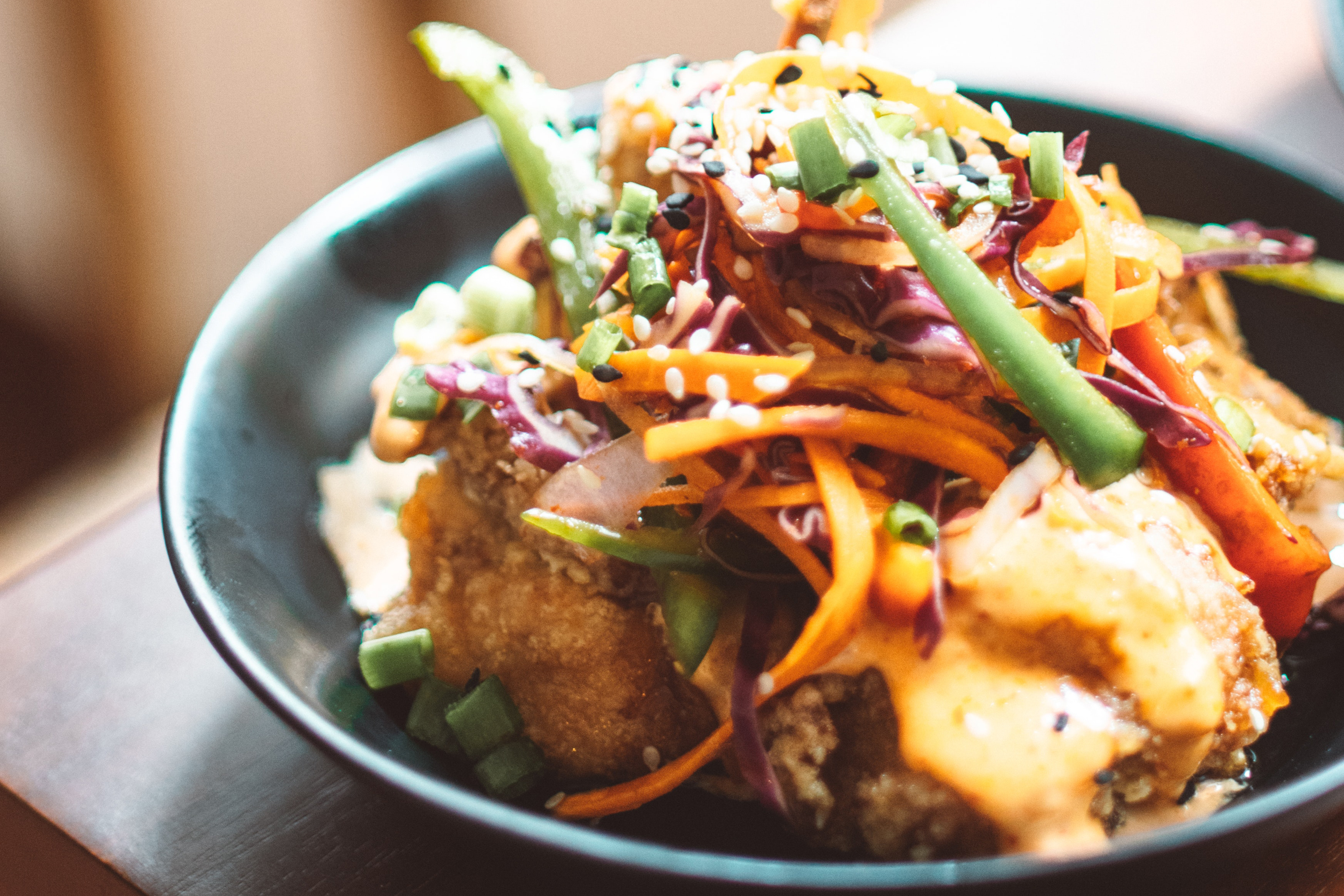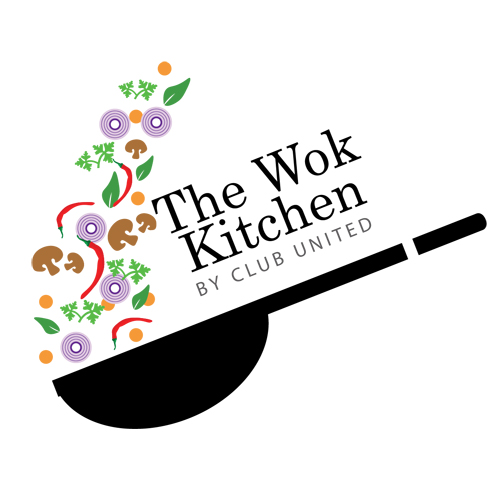 Experience the taste of both Indian and Indo-Chinese foods that are carefully crafted to suit the palate. It combines the stir-fried, spicy flavors Indians love with a Chinese twist, through ingredient like house-made Szechuan sauce.
The Wok Kitchen highlights Manchurian-style cooking, where meat and vegetables are battered and fried in a soy-based sauce with classic Indian ingredients like garlic, ginger, and chilis. The comfort food staple in this fusion restaurant features some of the best you have ever had like Hakka noodles and Chicken Manchuria.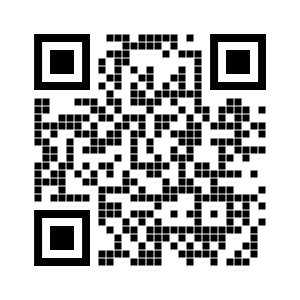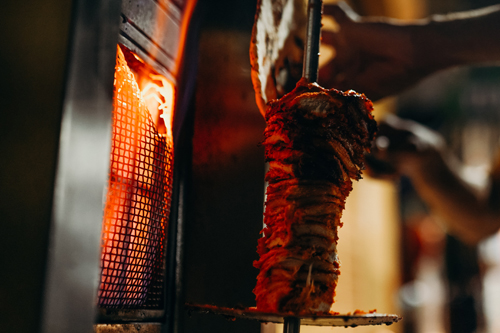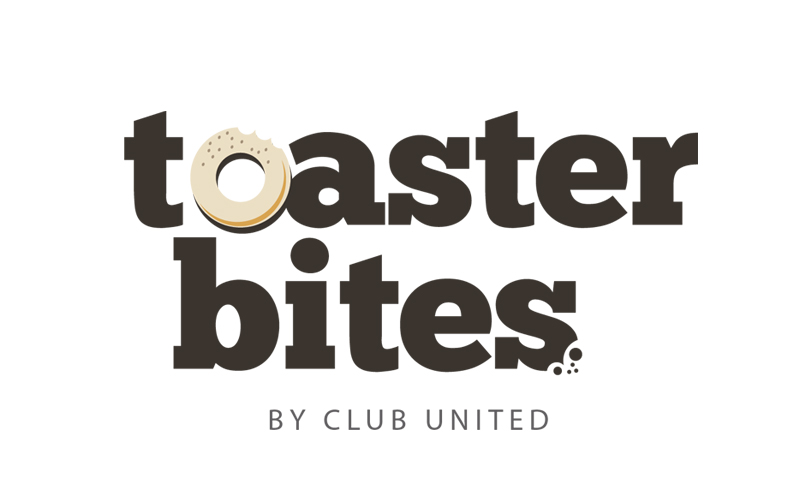 Toaster Bites bakes up a wide selection of artisan breads and sandwiches. Bursting with international flavors and fresh ingredients, it takes pride on its house-made specialties filled with locally sourced meats and vegetables. Sandwiches here are either toasted or grilled to add an extra oomph on your every bite.
If you're in the mood for something heftier, get The Chef's Pride, an iconic house special layered with chicken, ham, bacon, fried egg, veggie, cheese and pesto mayo. Want something lighter? You will appreciate the Veggie Melt with Indian spiced mix vegetables with minty mayo sauce and loaded with cheese.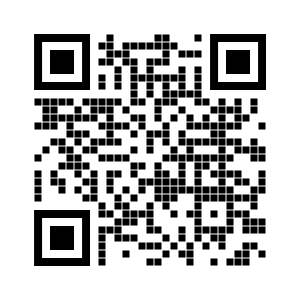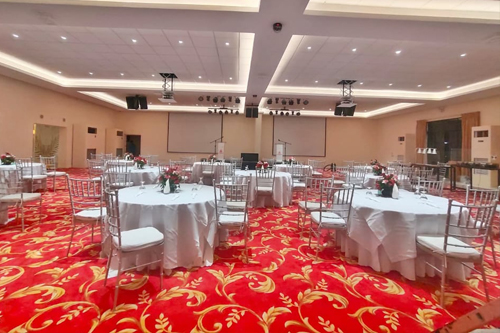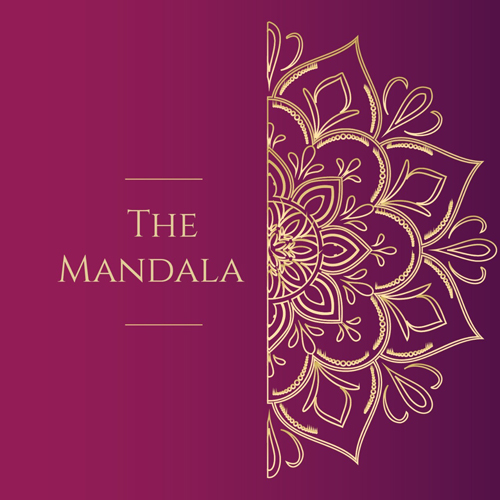 Whether you're holding a large business meeting or celebrating one of life's big milestones with friends and family, The Mandala Ballroom offers flexibility for corporate and social events. This venue space is exquisitely finished to a full-service facility for events of all sorts that include weddings, company parties, debuts, etc.
It allows up to 360 guests for a theatre set-up, or 350 guests for a reception, equipped with a top notch full surround sound system matched by cutting-edge audio-visual features. Any event will surely feel right at home with its access to the outdoor area that is perfect for pre-function. Guests can use the soccer field for cocktails before heading to the main ballroom.